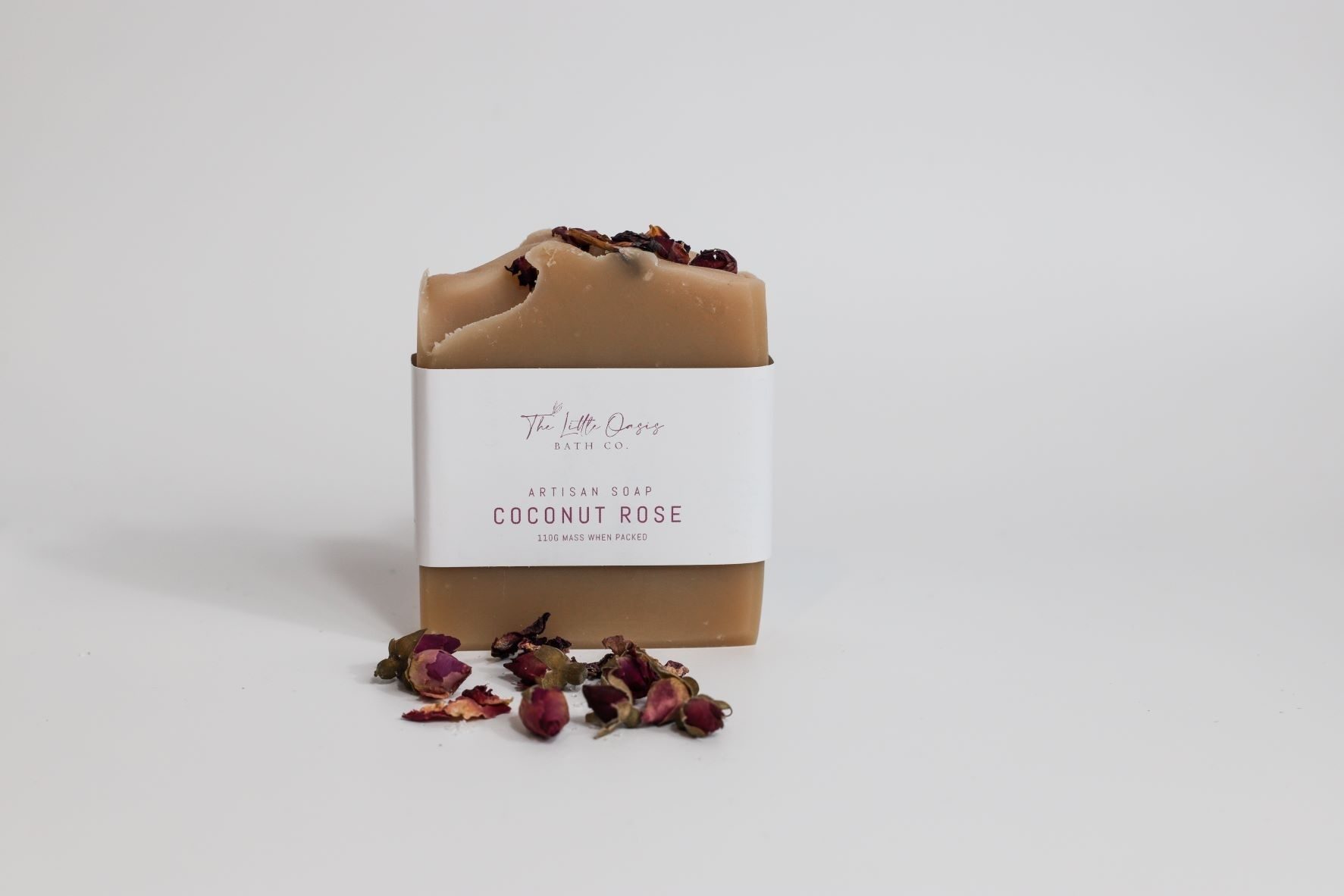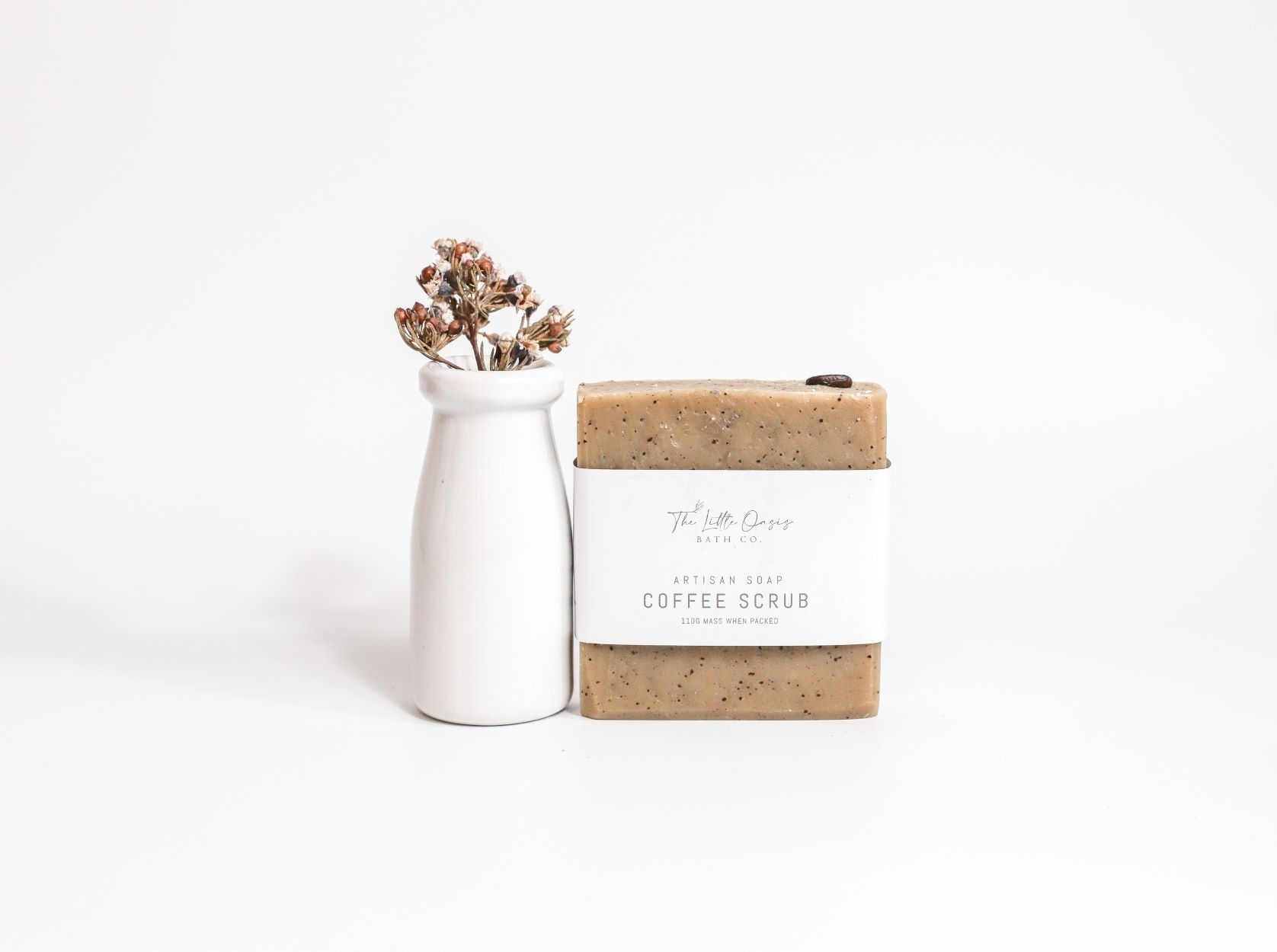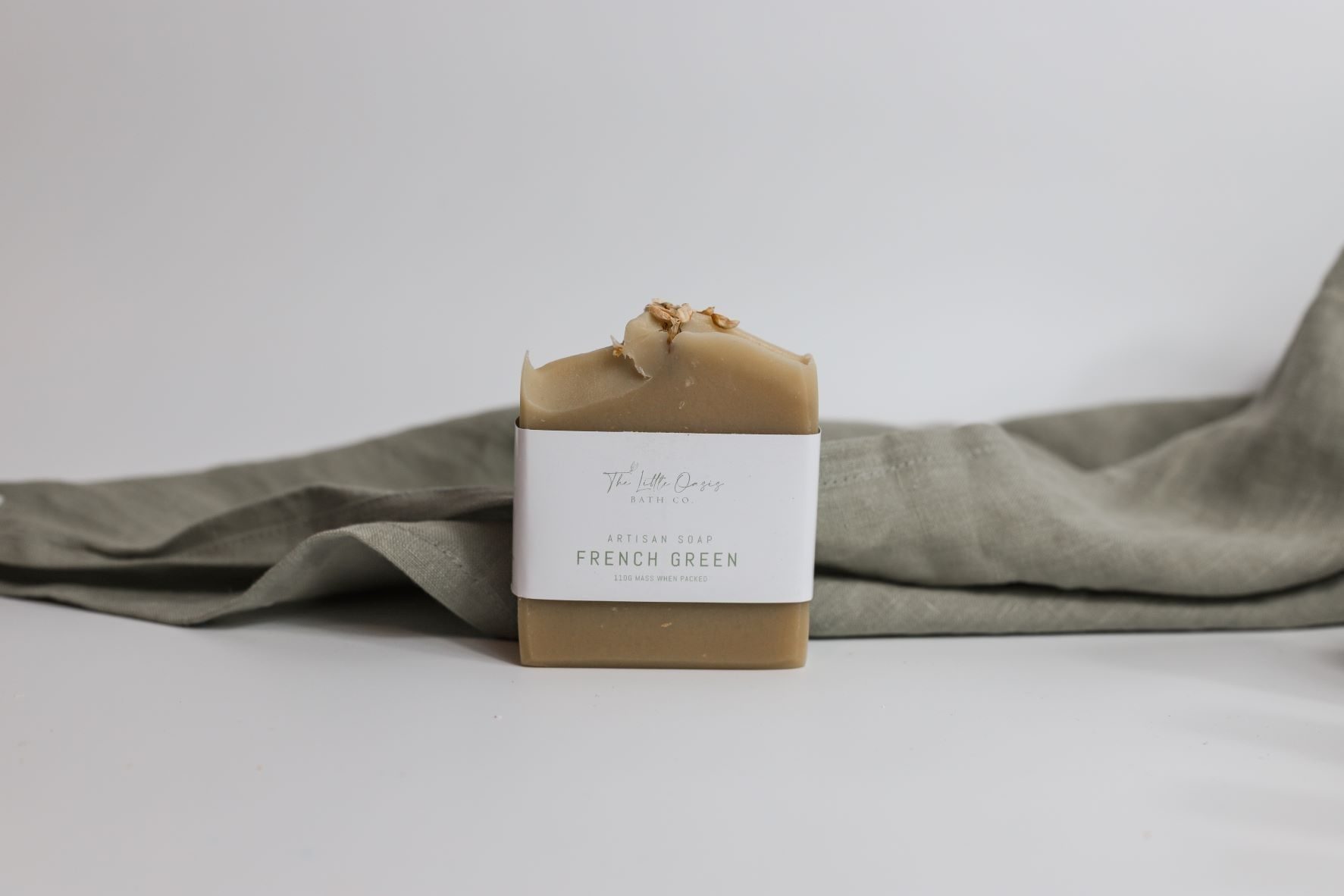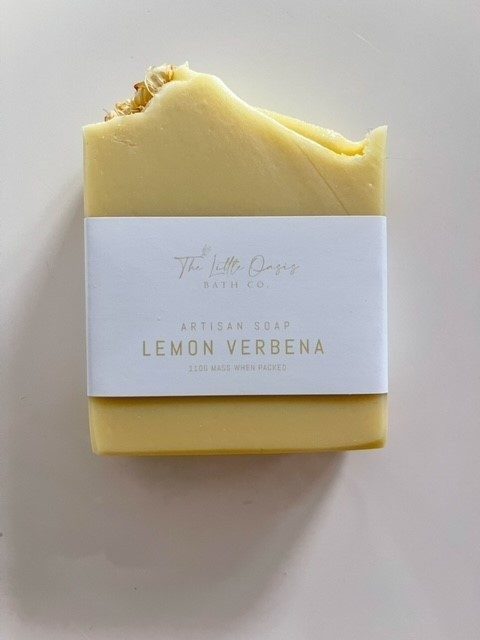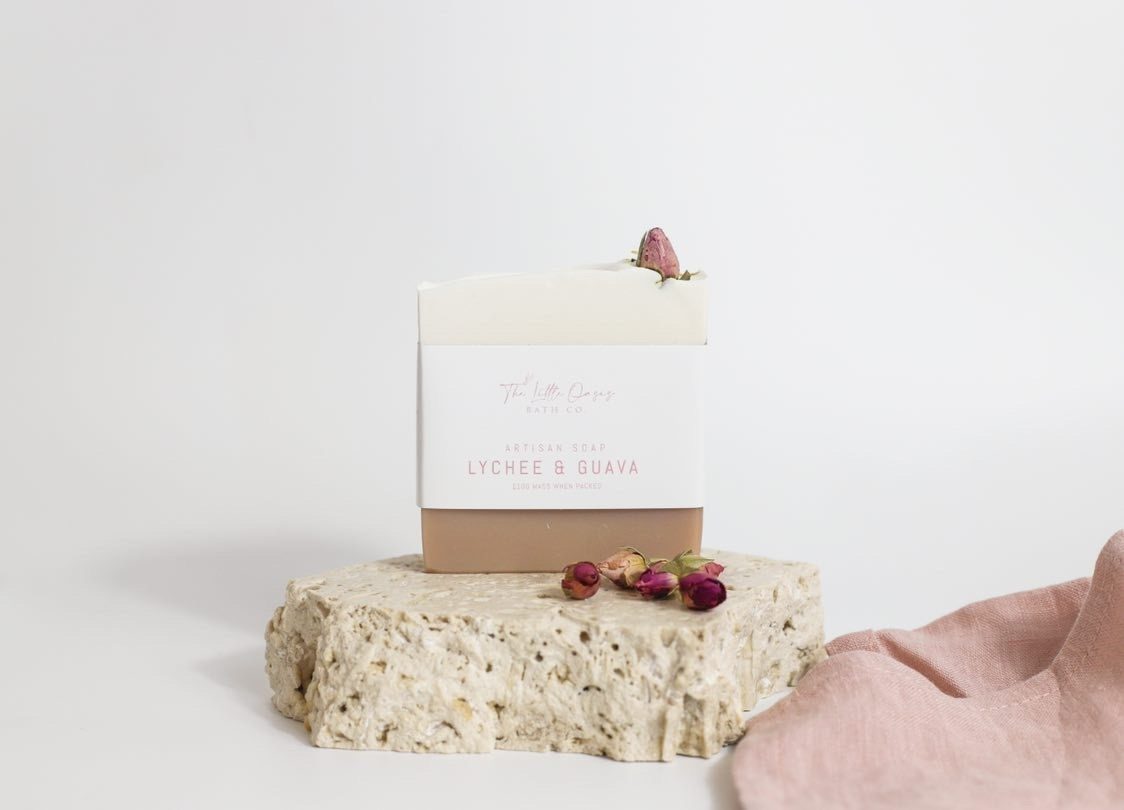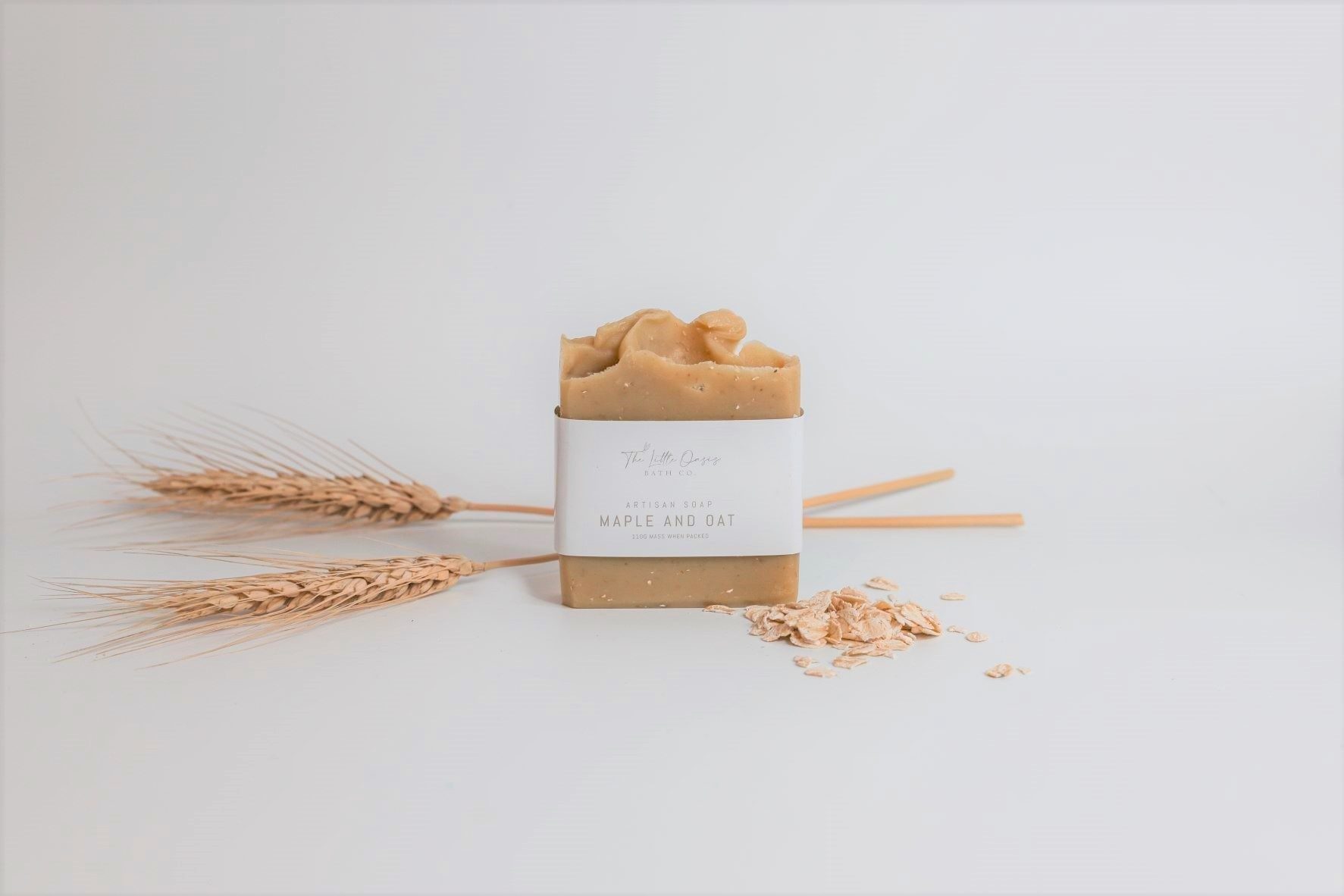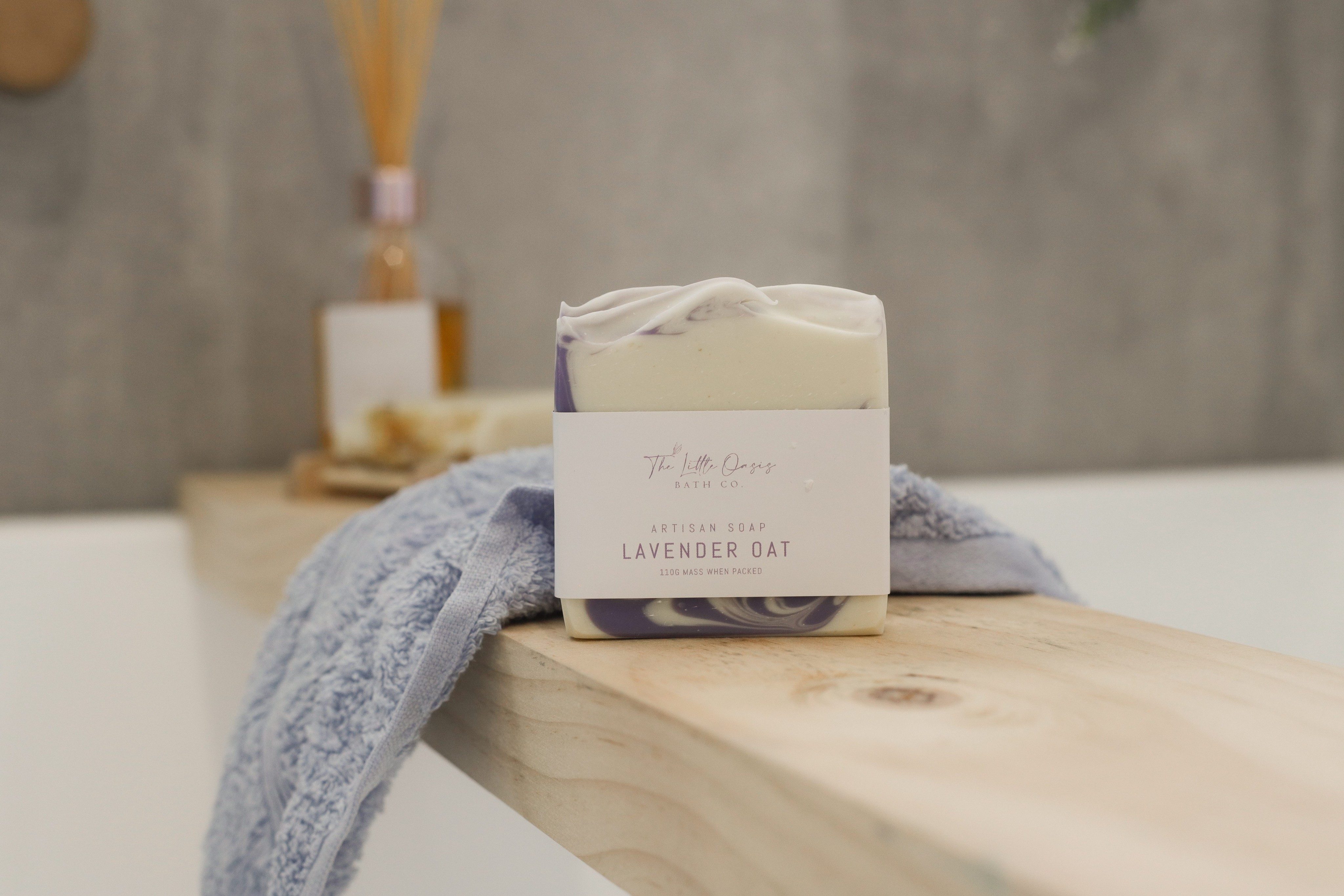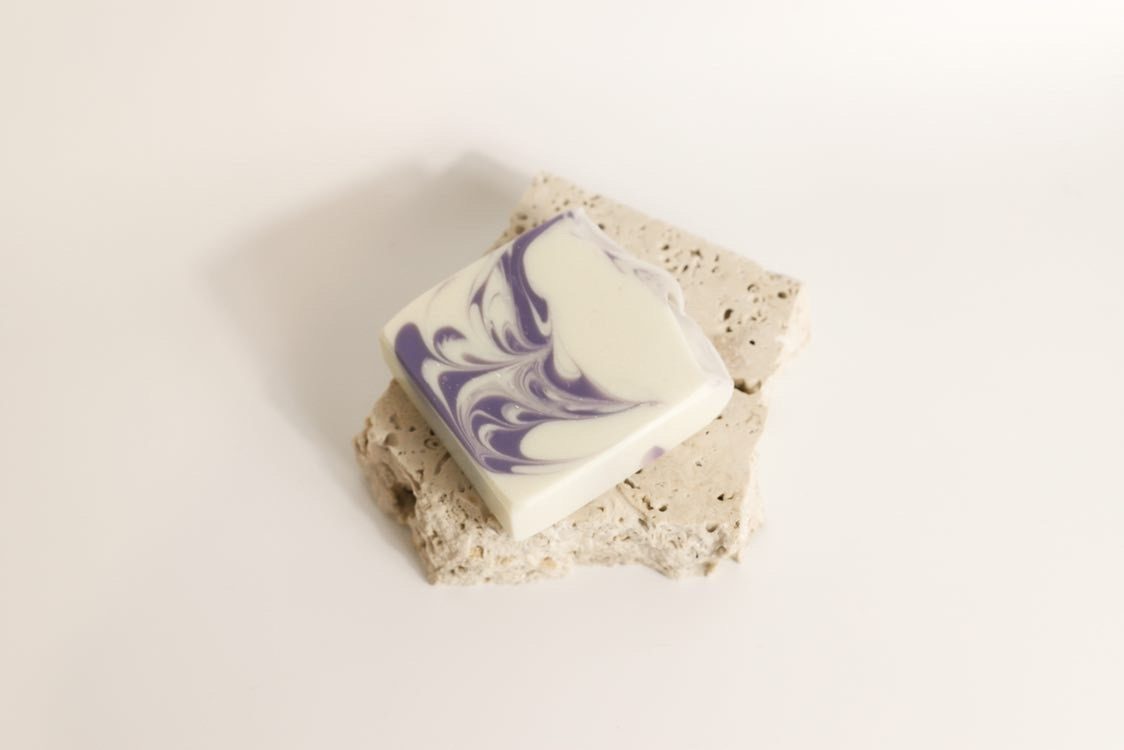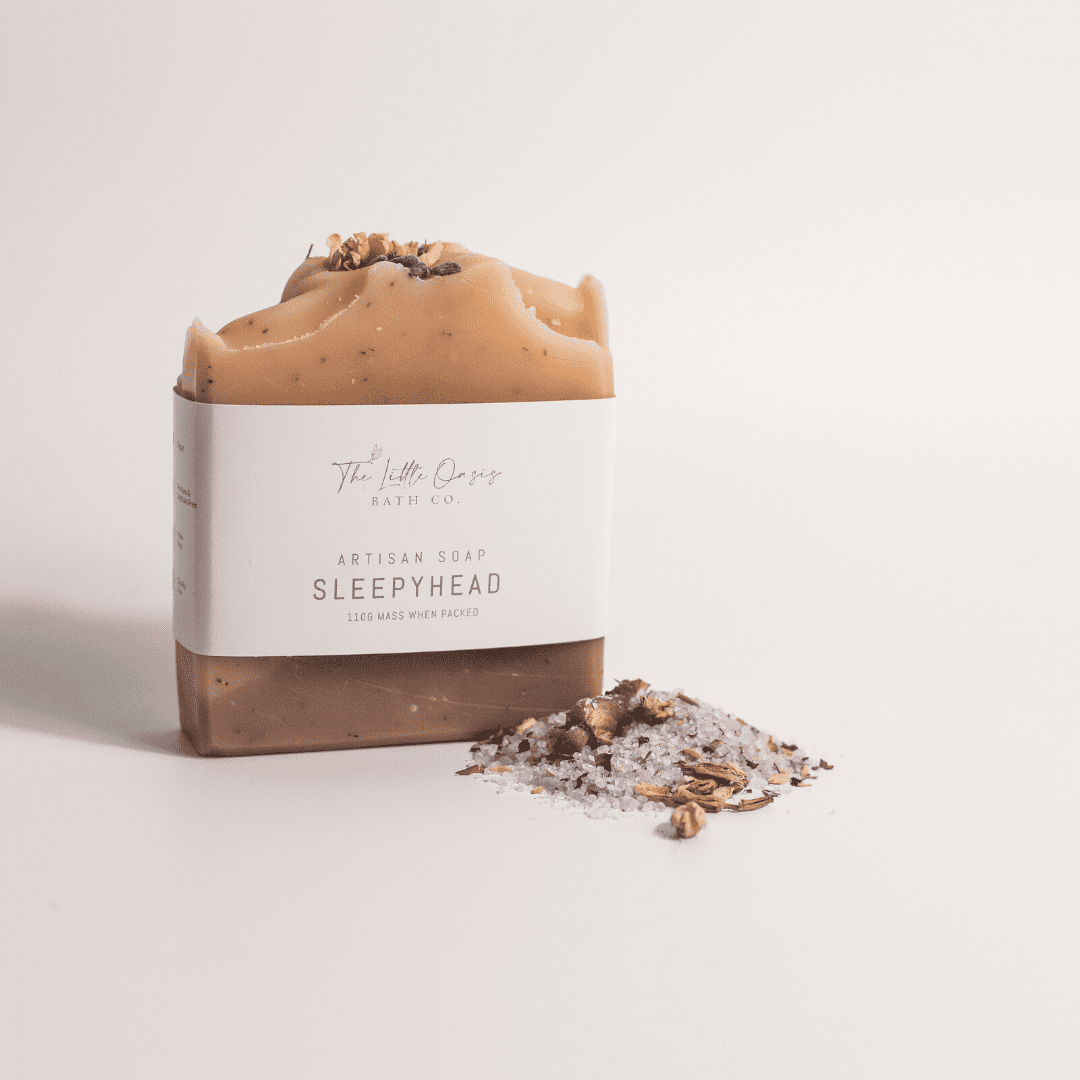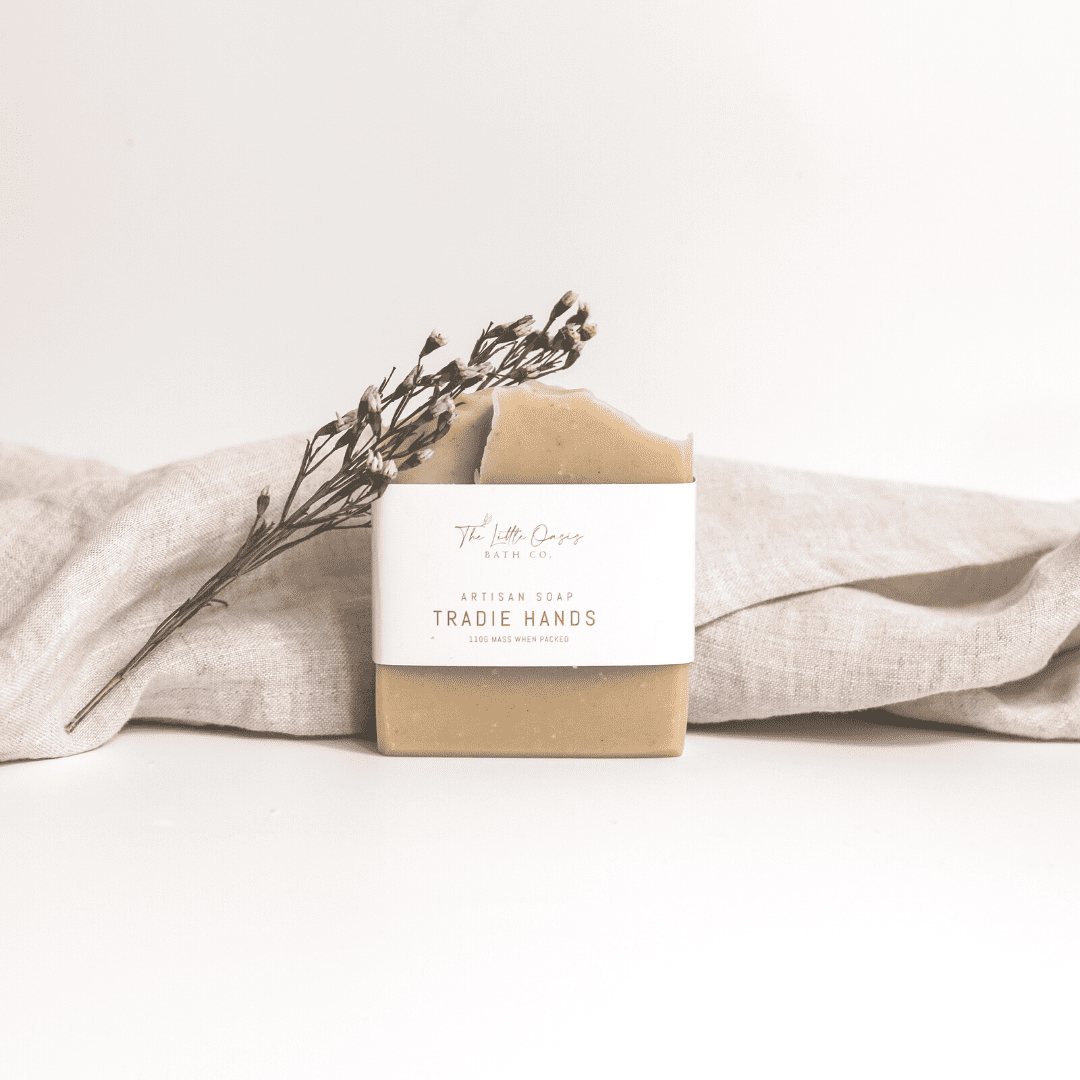 Artisan Soap
Hand-poured home made soaps that will leave your skin moisturised and feeling great. These soaps not only look fabulous but are quality made including being palm free, cruetly free, vegan and Australian made on the Central Coast. Sea Rose Loves supporting other local small businesses.

Coconut Rose suitable for: Sensitive, dry and mature skin.
French Green: Unscented & gentle for those sensitive to perfumes. Cleansing & hydrating.
Coffee Scrub: Coffee grounds to exfoliate with the scent of orange, lemon & cinnamon essential oils, leaving you smelling lovely & with beautiful smooth skin.
Lemon Verbena: Creamy & bubbly bar to hydrate and leave skinned nourished.
Lavender Oat: Big bubbly creamy lather to gently cleanse and leave skin hydrated. Lavender for calming experience.
Maple & Oat: A luxurious bar with oat milk, ground oats, shea butter, avocado oil to gently exfoliate and nourish and the alluring sweet scent of manuka honey.
Lychee & Guava: This luxurious and creamy bar is packed with shea butter to hydrate and Australian pink clay to leave your skin soft and smooth.
SleepyHead: The perfect way to relax at the end of the day. Coconut milk, avocado oil, shea butter, essential oils and crushed chamomile flowers make for a truly relaxing experience.
Tradie Hands: For the hands. Packed with cocoa butter, pumice stone and essential oils this bar will clean grubby hands without stripping them of moisture.


*Not for individual delivery. Purchased as an add on to any flower order or sold in store separately.
*Photography courtesy of The Little Oasis Bath Co.
$9.50
AUD


Approx $6.65

USD