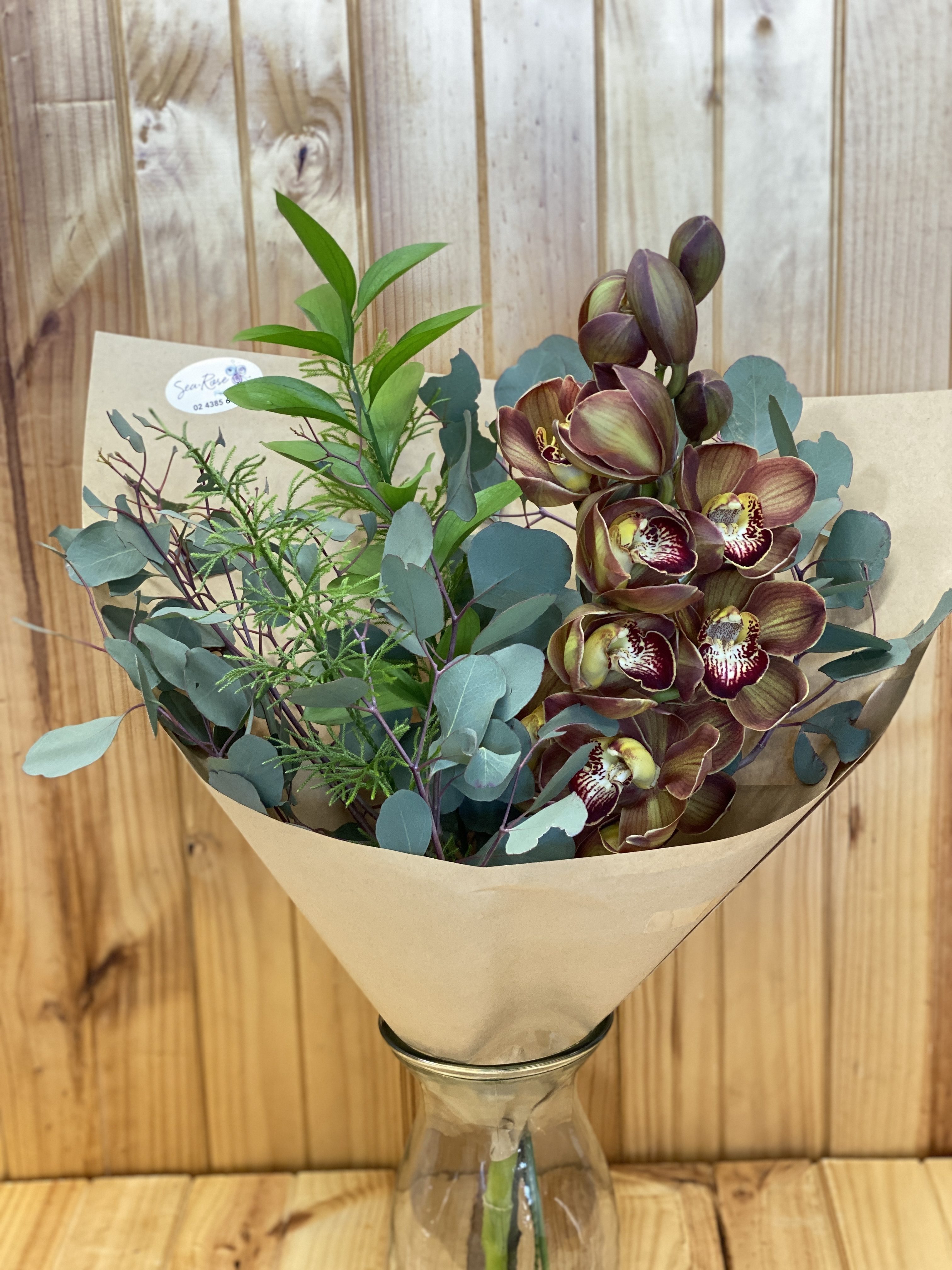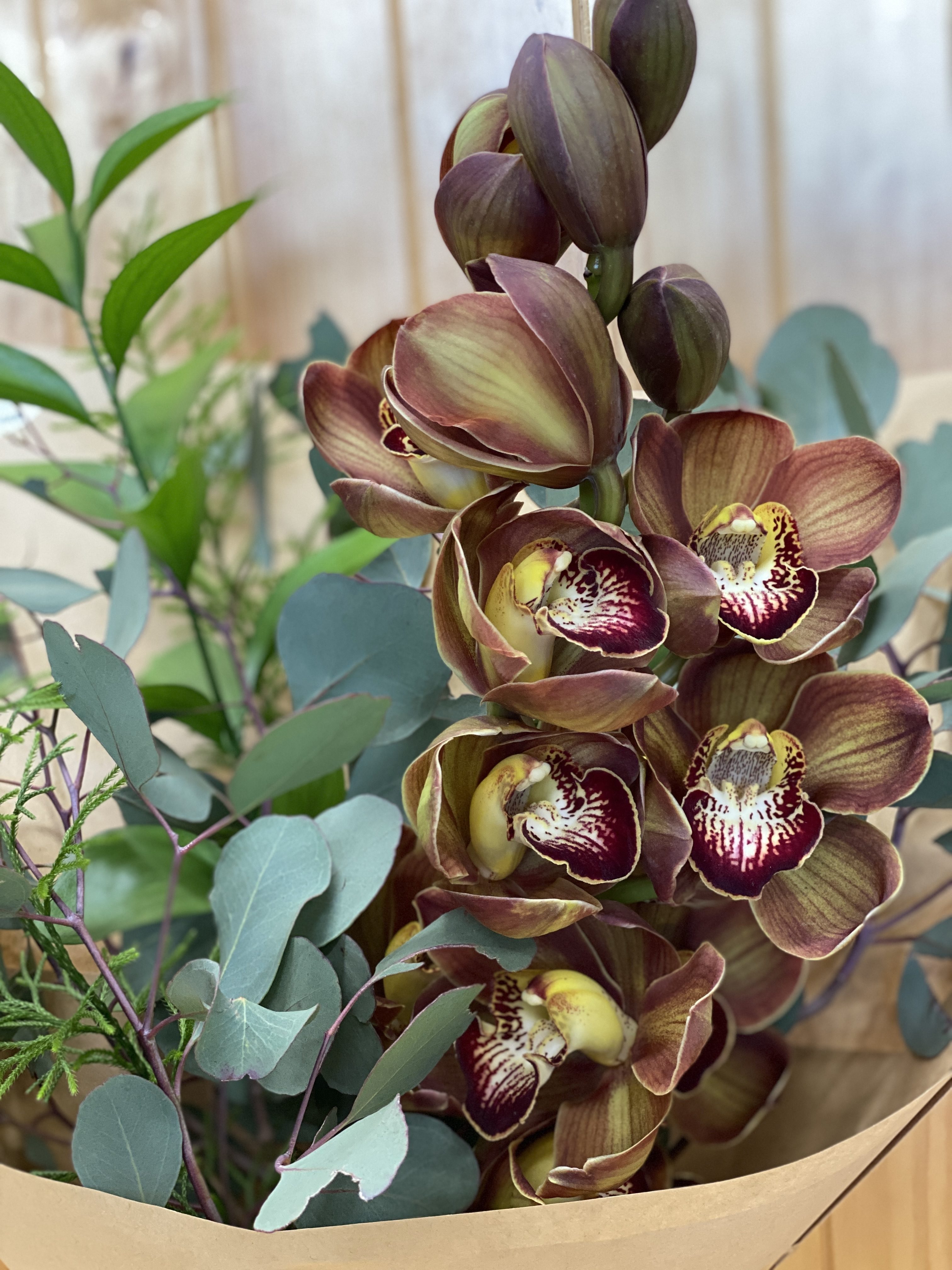 Cymbidium blooms
Lush long lasting cymbidium orchids! These stems are just stunning and are Australian grown and in season now.
This one has over 15 blooms on stem
Such a feature accompanied by seasonal foliage, the blooms can last you weeks when displayed in fresh water vase.
C
olour is subject to availability and may differ from photo.

ALWAYS best to order in advance so that we can ensure we have these beauties in stock for you, especially if ordering double stems.
$95.00
AUD


Approx $64.98

USD