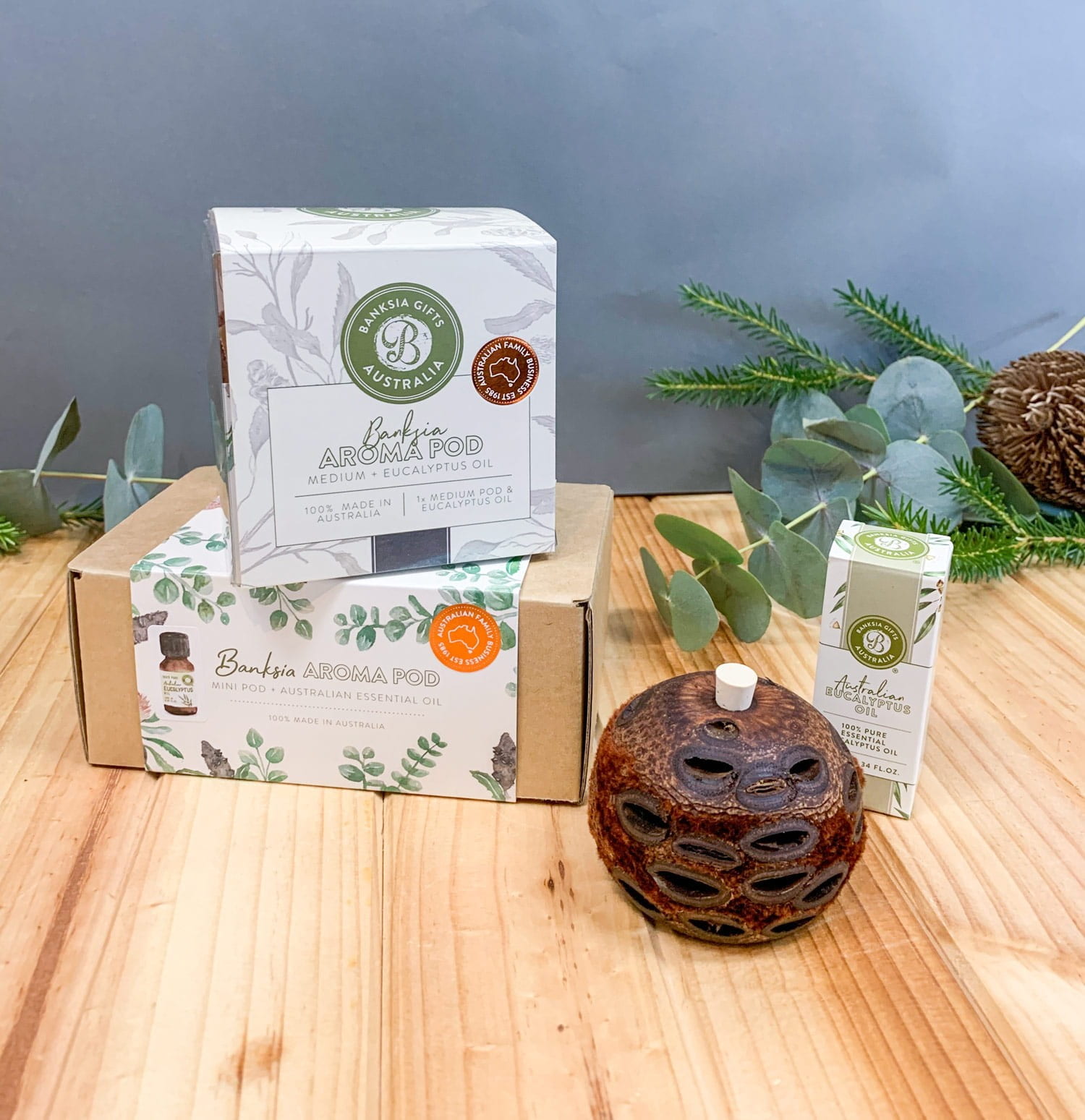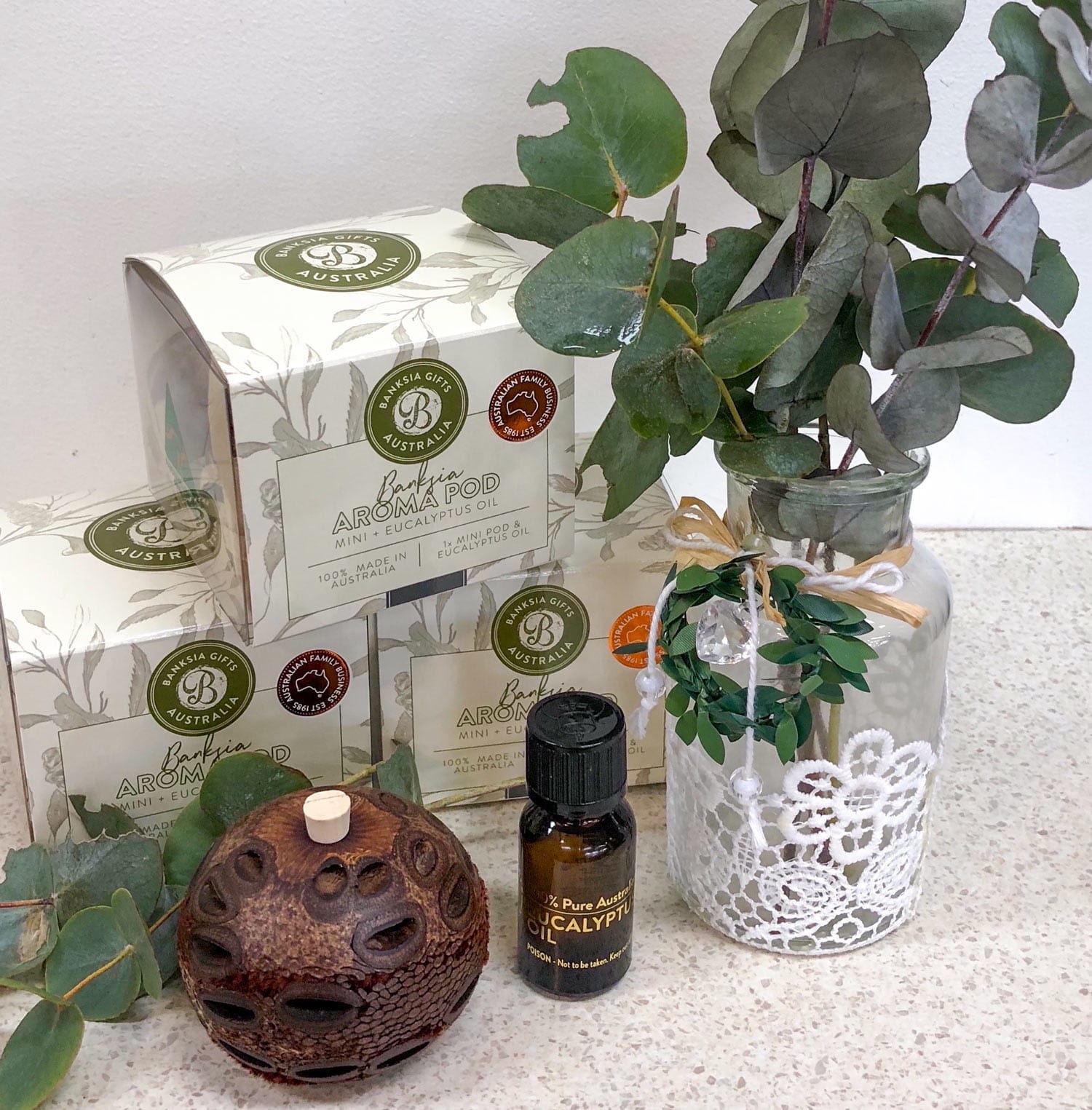 Banksia Aroma Pod Gift Box
This beautiful aroma pod has been hand turned. A one off piece, finely crafted from the iconic and uniquely Australian Banksia seed pod. These pods are harvested with environmental responsibility.
Gift Box includes one pod and eucalyptus aroma oil.
Available in either mini or medium sizes.
$38.50
AUD


Approx $26.95

USD